Positively Gainesville: Cooke County United Way
2 Sep 2019
Positively Gainesville
We find out more about the Cooke County United Way from Amanda Riley, the CCUW Board Vice-President.
More Topics
A visit with Gainesville Mayor Jim Goldsworthy about some of the important things going on in the city.
A look at how the Gainesville Parks and Recreation Department helps enhance the quality of life for local citizens and guests.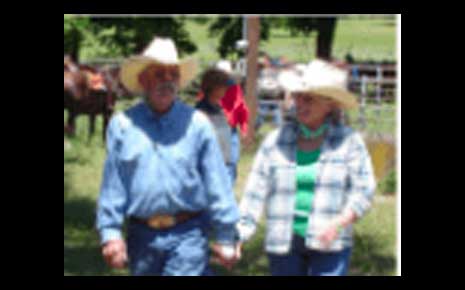 Pete Shauf Owner, Petroflex, API, Ultraskiff May, 2019 All our homegrown heroes are special people but today's sparks all the qualities of a good novel –with twists and turns, highs and lows, a bit of good luck, a community who supported him and helped him along the way –...