Positively Gainesville: Parks and Recreation (August 1st, 2019)
1 Aug 2019
Positively Gainesville
A look at how the Gainesville Parks and Recreation Department helps enhance the quality of life for local citizens and guests.
More Topics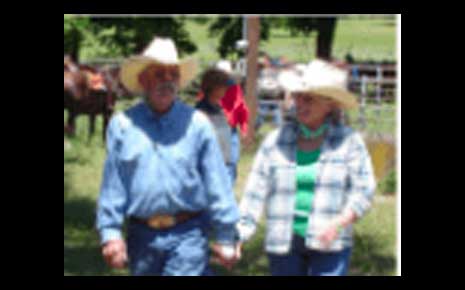 Pete Shauf Owner, Petroflex, API, Ultraskiff May, 2019 All our homegrown heroes are special people but today's sparks all the qualities of a good novel –with twists and turns, highs and lows, a bit of good luck, a community who supported him and helped him along the way –...
Manufactures Engineered Systems for the Oil and Gas Industry Trident Process Systems is a locally owned fabrication company that manufactures pressure vessels and engineered skid packages for on-site installation at oil and gas production locations to separate the oil, water and gas before sending down to the pipeline. That's...
The city of Gainesville continues to see an increase in its sales tax allocations from Texas Comptroller Glenn Hegar's office this year. Read the full article »