NTMC Named CMS 5-Star Hospital 2023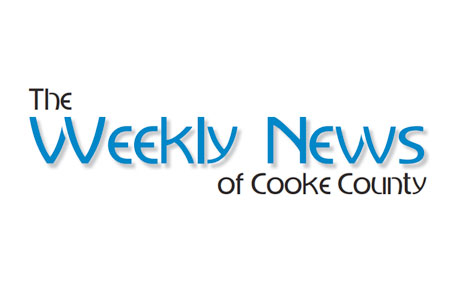 GAINESVILLE – On July 26, 2023, the Centers for Medicare & Medicaid Services (CMS) announced their Star Ratings for 2023. North Texas Medical Center was one of only two acute care, non-specialty hospitals in Texas awarded a 5-Star rating for both Overall Star Rating and Patient Survey Rating.
A total of nine hospitals in Texas received five stars in both Overall Star Rating and Patient Survey Rating. Five of those are specialty hospitals such as heart or orthopedic hospitals, two are critical access hospitals and two (including NTMC) are acute care, non-specialty hospitals. Of the 4,654 hospitals nationwide, only 67 received five-star ratings for both Overall Star Rating and Patient Survey Rating. "This honor is the result of a sustained commitment to delivering safe, high quality and compassionate care by our staff and physicians," said NTMC CEO Tom Sledge. "We are extremely proud to earn this rating, especially considering that much of the measured data came from when we were in the COVID-19 pandemic."
Bonnie Hess, NTMC Chief Nursing Officer added, "No hospital can be perfect in every way, but we continually strive to improve and provide the best care possible while treating our patients and visitors with the courtesy and respect they deserve."
The CMS Overall Star Rating ranges from one to five stars, with more stars reflecting higher performance. Obtaining a five-star rating is achieved by earning the highest scores across a range of quality measures and patient satisfaction metrics.
The CMS Hospital Compare tool evaluates five key areas to calculate overall ratings. These areas are patient outcomes data such as mortality, safety of care, and readmission rate, combined with direct patient feedback on patient experience and the effectiveness and timeliness of care. For more information about CMS Hospital Compare, please visit: www.medicare.gov/care-compare/
"Earning this distinction as a rural hospital is especially meaningful," Sledge added." Many times, the level of quality at rural hospitals is not perceived to be as good as the care at larger, metropolitan hospitals. Achieving this recognition proves that a rural hospital like North Texas Medical Center is capable of providing the highest level of care."
About North Texas Medical Center
North Texas Medical Center is an acute care hospital located in Gainesville, Texas. The 125,000-square-foot medical center houses 42 medical/surgical beds, a 6-bed intensive care unit, and a 12-bed women's center. Also included in the medical facility are a 15-bed outpatient surgery center, an expanded surgical department, and a greatly expanded emergency department (five fast-track, three trauma and three specialty rooms). NTMC serves the residents of Cooke, eastern Montague, western Grayson and northern Denton counties in Texas and southern Love County, Oklahoma. NTMC is operated by Community Hospital Corporation and owned by Gainesville Hospital District. For more information, please visit www.ntmconline.net.
About Community Hospital Corporation – HELP WHERE HOSPITALS NEED IT®
Community Hospital Corporation owns, manages and consults with hospitals through three distinct organizations – CHC Hospitals, CHC Consulting and CHC ContinueCARE, which share a common purpose to guide, support and enhance the mission of community hospitals and healthcare providers, Based in Plano, Texas, CHC provides the resources and experience community hospitals need to improve quality outcomes, patient satisfaction and financial performance. For more information about CHC, please seewww.communityhospitalcorp.com.
More Topics
Prosperity Bank customers don't the have the convenience of a drive-through to do their banking in downtown Gainesville anymore. Work has started on the site of the bank's new downtown location. Regional President Tim Fogle told the Register last fall that the bank intends to build a new branch...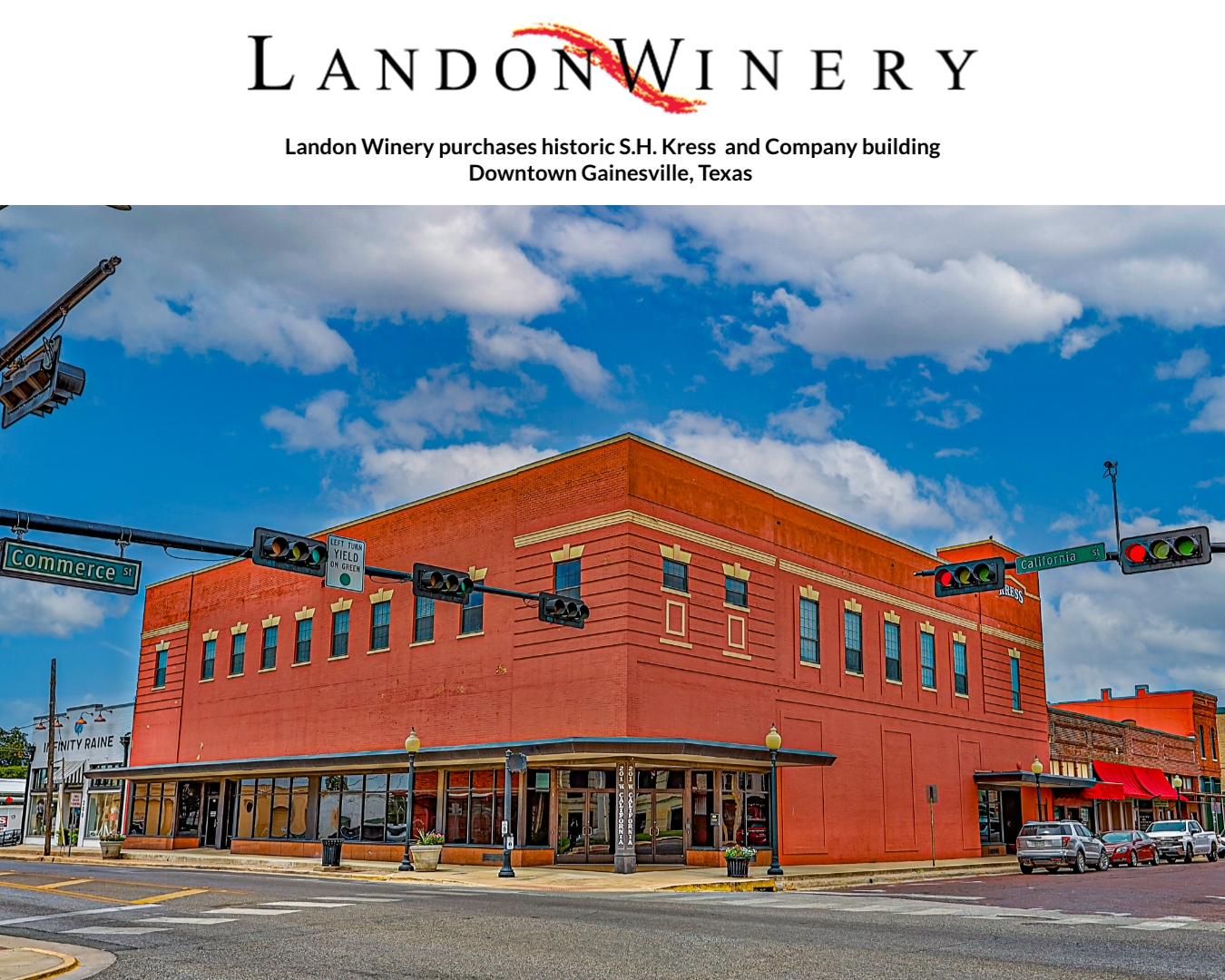 GAINESVILLE, Texas – A former five and dime, well known for their unique architectural flair, has found new life on the square in historic downtown Gainesville. Landon Winery is the new owner of the S.H. Kress and Company building located at 201 W. California St.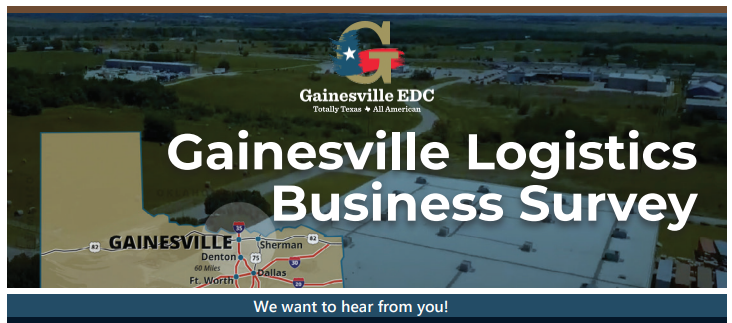 The Gainesville Economic Development Corporation is conducting a survey of local businesses to develop a thorough understanding of the area's shipping options and to identify potential growth opportunities to fill gaps in service. Please take this short survey by April 17th to help us develop a more comprehensive database...