GISD goes to 4-day week on Tuesday
Gainesville Independent School District is starting the four-day schedule this week.
All students attended on Mondays for the first two weeks to help them get back into the school routine. This coming Monday, they won't have to attend unless they need remediation or have an extra-curricular activity.
More Topics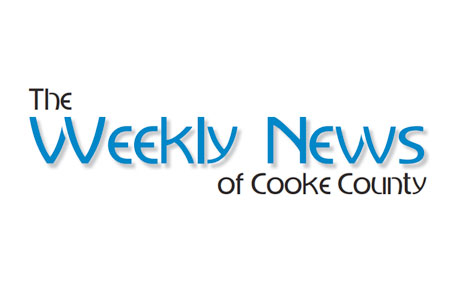 GAINESVILLE – On July 26, 2023, the Centers for Medicare & Medicaid Services (CMS) announced their Star Ratings for 2023. North Texas Medical Center was one of only two acute care, non-specialty hospitals in Texas awarded a 5-Star rating for both Overall Star Rating and Patient Survey Rating. A...
Prosperity Bank customers don't the have the convenience of a drive-through to do their banking in downtown Gainesville anymore. Work has started on the site of the bank's new downtown location. Regional President Tim Fogle told the Register last fall that the bank intends to build a new branch...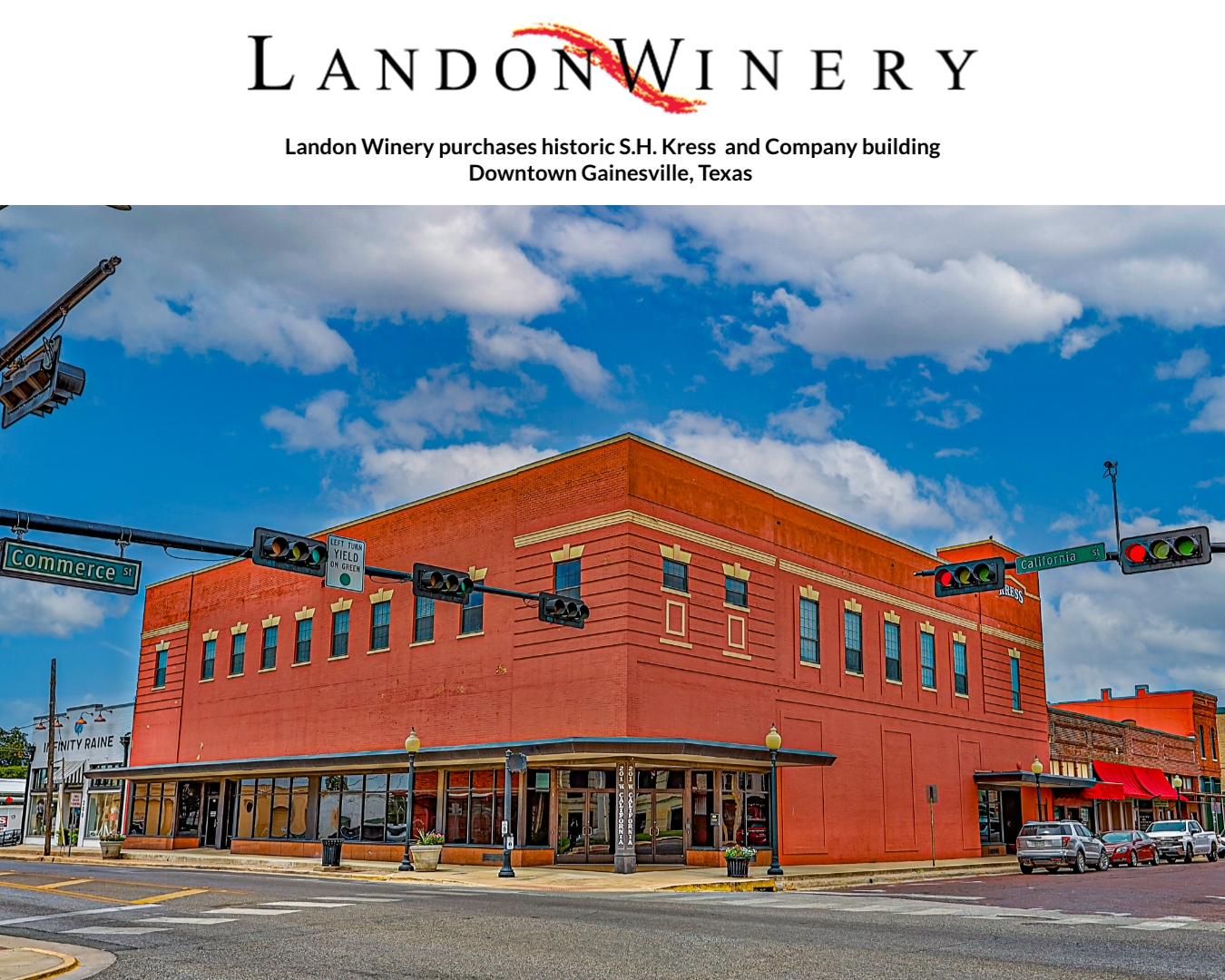 GAINESVILLE, Texas – A former five and dime, well known for their unique architectural flair, has found new life on the square in historic downtown Gainesville. Landon Winery is the new owner of the S.H. Kress and Company building located at 201 W. California St.