Site prep starts for new downtown Gainesville bank
Prosperity Bank customers don't the have the convenience of a drive-through to do their banking in downtown Gainesville anymore.
Work has started on the site of the bank's new downtown location. Regional President Tim Fogle told the Register last fall that the bank intends to build a new branch office on the parking lot it owns in the 200 block of East California Street, across from its current site on the eastside of the courthouse square at 100 E. California St.
More Topics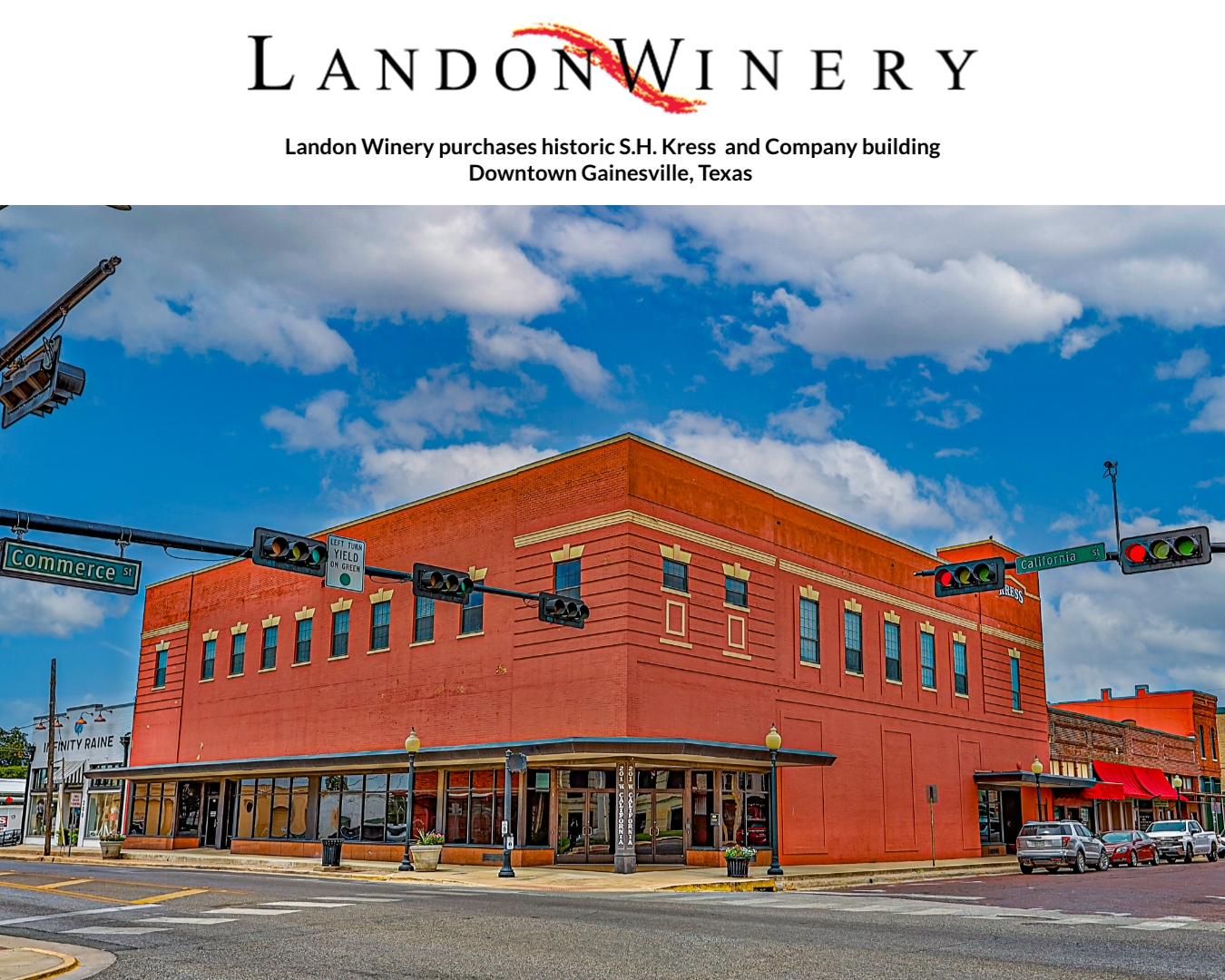 GAINESVILLE, Texas – A former five and dime, well known for their unique architectural flair, has found new life on the square in historic downtown Gainesville. Landon Winery is the new owner of the S.H. Kress and Company building located at 201 W. California St.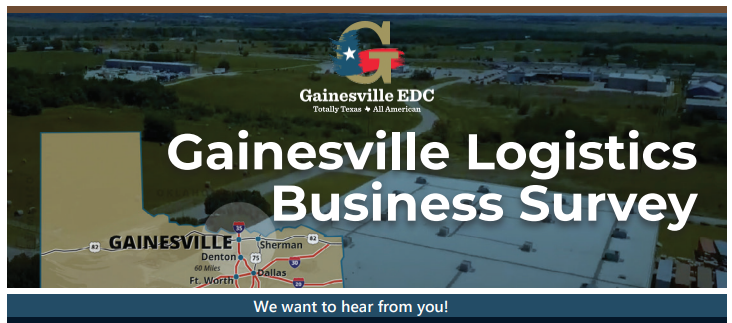 The Gainesville Economic Development Corporation is conducting a survey of local businesses to develop a thorough understanding of the area's shipping options and to identify potential growth opportunities to fill gaps in service. Please take this short survey by April 17th to help us develop a more comprehensive database...
Gainesville, TX, is the perfect place to live for those who love the small-town feel with something for everyone! Some call it a "Modern-Day Mayberry," with our historic and charming downtown and friendly atmosphere! Here in Gainesville, we also make sure to make time to play! We host festive events...