North Central Texas SBDC
1525 West California Street • Gainesville, TX 76240
US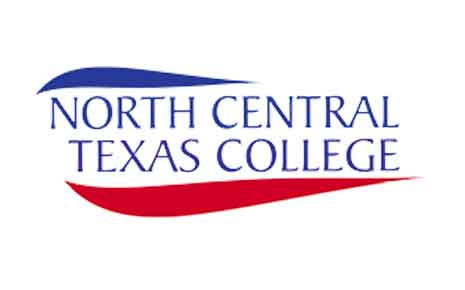 The SBDC's services are completely confidential and available to all residents of Cooke, Denton and Montague counties.
FOR APPOINTMENTS, CALL (940) 498-6470
The Small Business Development Center (SBDC) is a partnership program with the U.S. Small Business Administration. It is designed to provide small businesses with the practical assistance needed to survive, grow and prosper. This program is a nationwide small business assistance network that links the resources of federal, state, and local government to those of colleges, universities, and the private sector to meet the specialized needs of small businesses. Our mission is to help new entrepreneurs realize their dream of business ownership and existing small businesses remain competitive in the complex marketplace of an ever-changing global economy.