North Central Texas College
1525 West California Street • Gainesville, TX 76240
US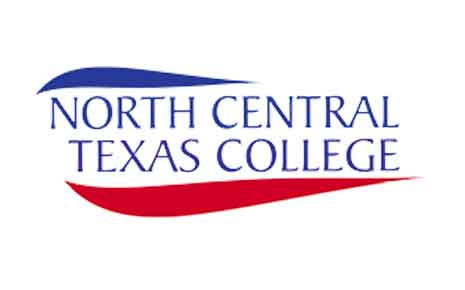 North Central Texas College is dedicated to student success through institutional excellence.
Our Core Values
Vision
The College District is accountable to its students, colleagues and the community and holds the following values to be fundamental:
Quality Education
NCTC is passionate about providing access to higher education. Its highly qualified faculty and staff and student-centered programs and services reflect NCTC's commitment to excellence.
Diversity
NCTC is committed to build capacity where students, faculty and staff can be authentic, learn and grow in an environment that ensures equity and embraces diversity and inclusion in all aspects of NCTC life.
Innovation
NCTC continues to embrace creative ideas, technology and challenging initiatives.
Caring
NCTC is committed to helping our students through a culture of caring and data support to address and eliminate barriers to student success.
Excellence
NCTC strives in all that we do to do it with integrity and institutional excellence.